Welcome To
Waltham Abbey Festival of Light
We are a community led team of people working with existing organisations to create better community events.
Next Cavalcade of Lights Starts in:
More information can be found on the Town Council Web Page
Featured
2022 Event Programme
Cavalcade Night at The Angel Pub 25th Nov from 6:30pm.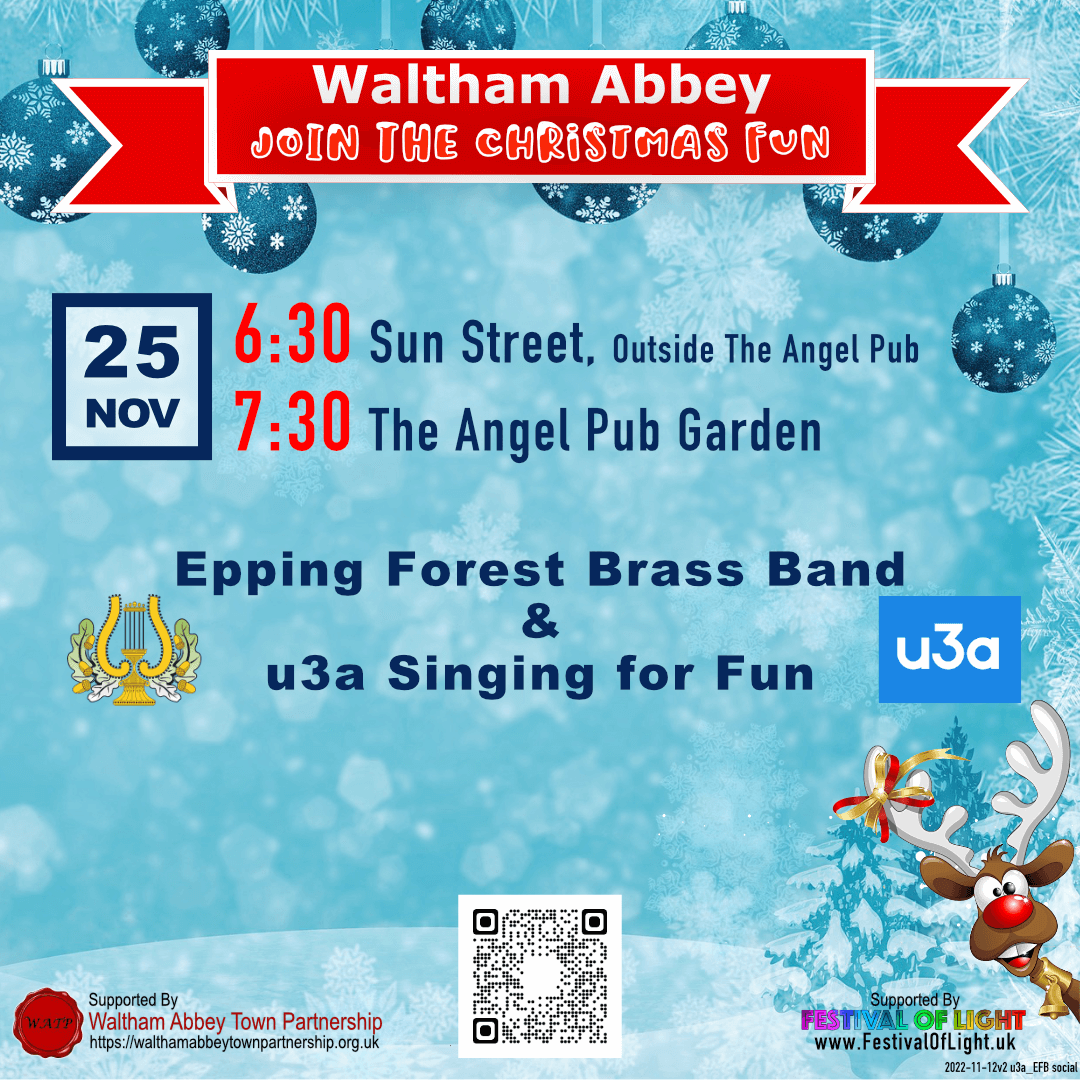 Epping Brass Band
& u3a Singers
Starting 6:30pm
Fri Nov 25, 2022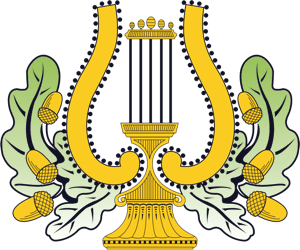 Bring your blankets and enjoy festive performances from
some great local musicians.
Surrounded by beautiful Christmas lights.
What better way to begin the Christmas season?
Featuring: Epping Brass, U3A Singers, Adam Baum, Maria Duffy,
and duo 'From Father to Son'.
Join Epping Brass Band and the U3A Singers on Sun Street for 6.30pm
Watch the Cavalcade of Lights Parade at 7pm
then head through to the pub garden to snuggle in until closing time.
6:30 pm Epping Brass Band & U3A Singers in Sun Street, outside The Angel pub
(Then in The Angel Pub Garden)
7.10 pm  Adam Baum
7:30 pm Epping Brass Band & U3A Singers
8:00 pm Maria Duffy
8:30 pm: From Father to Son
9:00 pm Adam Baum
9:20 pm Maria Duffy
9:50 pm From Father to Son
10.20 pm Carol-oke with Adam